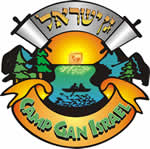 Camp Gan Israel Scholarship Raffle - Chance to Win $10,000!




Dear «First Name or Friend»,
Gan Israel of Cherry Hill provides children with a quality camp experience in a wholesome Jewish environment. In addition to the wide range of exciting activities and field trips, our campers are imbued with pride, warmth and love for Judaism.
This camp experience has been proven to instill a positive and meaningful Jewish identity that lasts the entire year and beyond.
  CGI distributeds over $20,000 to families in our community who simply cannot afford the camp tuition.

To raise the funds necessary for our scholarship fund, CGI will be taking part in a national joint Chabad in summer 2018 .

The grand prize is $10,000. Second prize, Amazon Echo.
The cost is only $36 per ticket. To purchase tickets log on to www.WeLoveCGI.com/Raffle
Every penny will directly benefit the Camp Gan Israel Scholarship Fund.

You participation is greatly appreciated.

Sincerely,
Rabbi Yitzchok Kahan
Camp Gan Israel

856-874-1500 ext 302
www.WeLoveCGI.com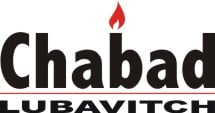 Camp Gan Israel is a project of
Chabad Lubavitch of Camden and Burlington Counties
www.TheChabadCenter.org